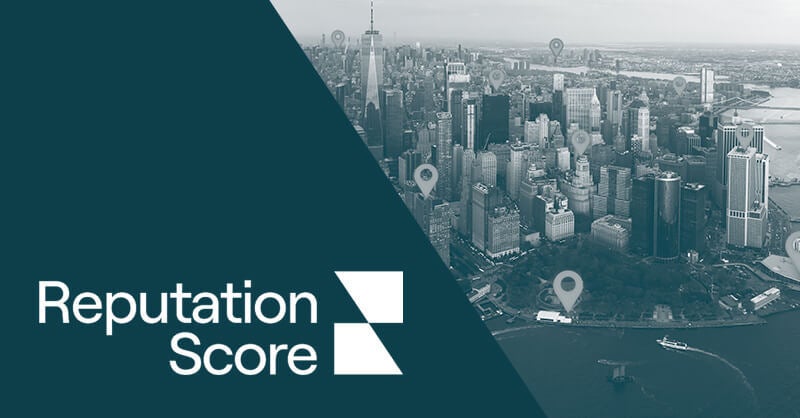 Understanding Your Rep Score
See three tips and next steps your business can act on today based on your Score.
Learn how you can improve your brand experience, perception and results with the Reputation Platform.
Businesses that manage their reputations
increase sales

,

save time

and

proactively mitigate risks

.
Increase in Average Sales Volume
SOURCE: Reputation 2020 Automotive
Reputation Report Update

Reputation Score is the only true benchmark of what the customer is really thinking, and helps our employees consistently provide a better brand experience.

Marc Cannon,
Chief Customer Experience Officer

More Revenue Per Hospital Bed
SOURCE: Reputation 2020 Healthcare
Reputation Report

Reputation has held us to a higher standard. We use Reputation for operations management because it helps us uncover areas in which we need to make improvements.

Alex Morehouse,
Chief Marketing Officer

Top Brands Trust Reputation